A rare photo of the A Team 1996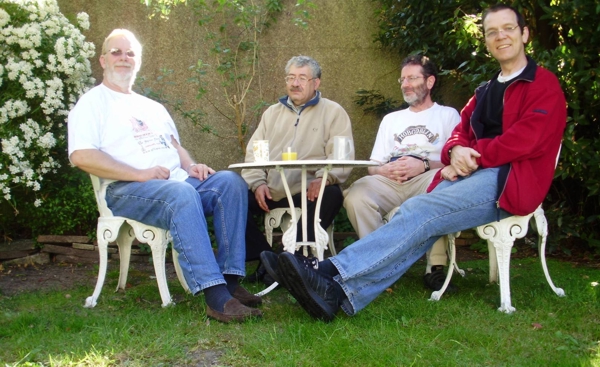 An even rarer picture of the A Team 2010 - hands in the same positions.
Spooky. Didn't notice that until the pic was uploaded.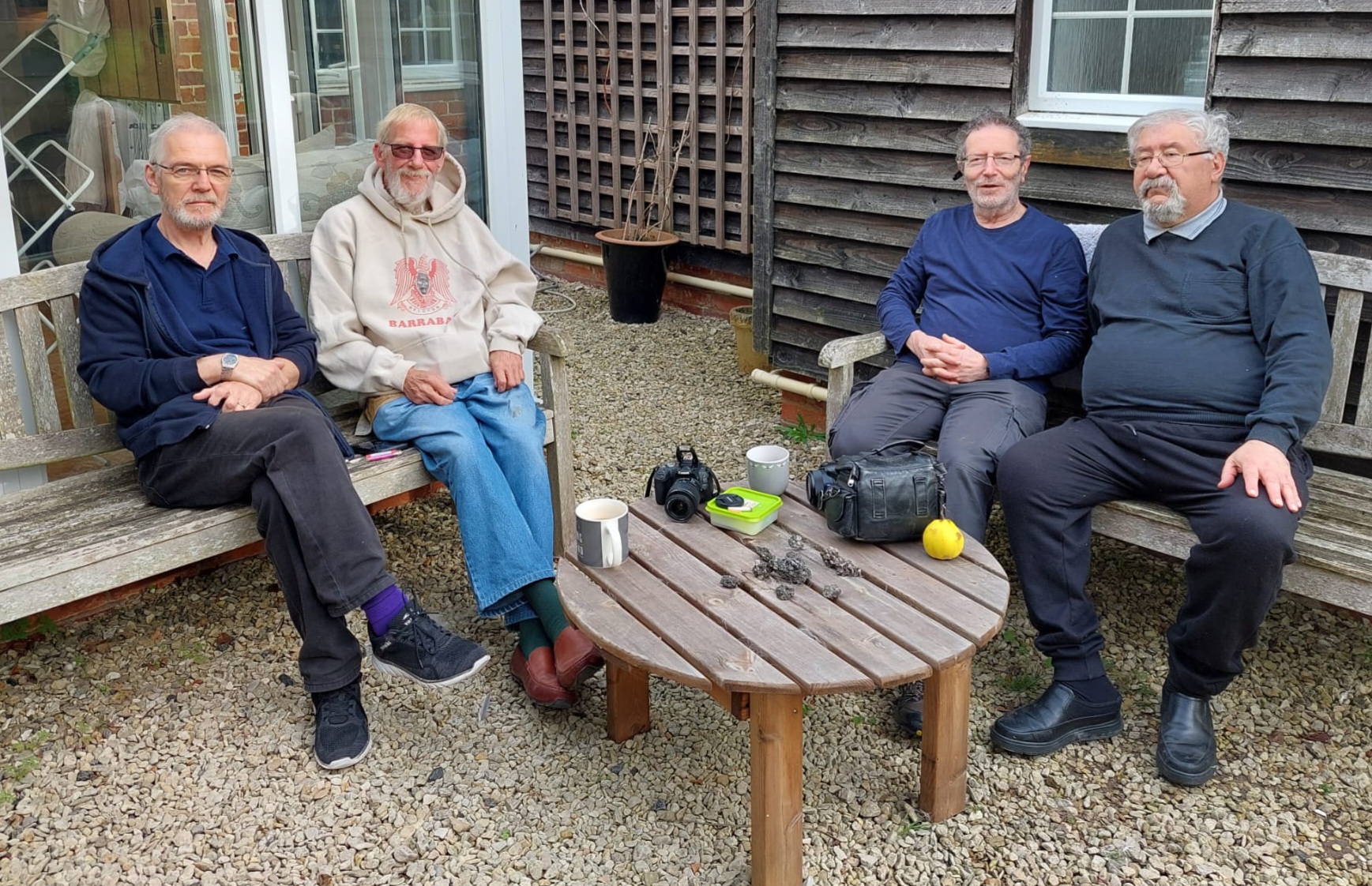 And 27 and a half years after the first pic, here we are again. Agent Apollo retains the same position in all 3 pics. 1st pic was taken 10 years after the resurrection of PFLCPSA in 1986 by the High Command's A team. Pic captured by Agent QueQue.